Message from the President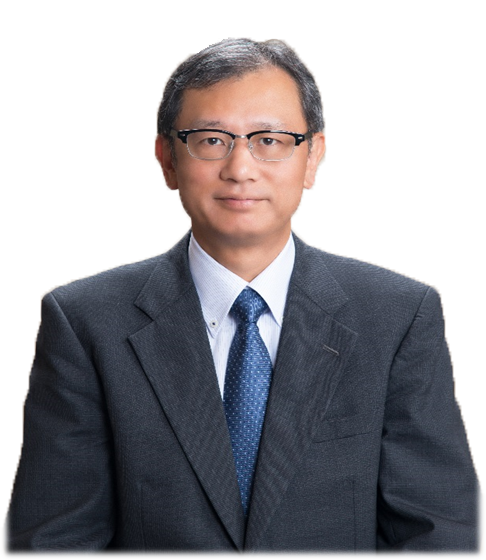 Self-Reliance and Mutual Trust
Japan Fine Ceramics Co., Ltd. (JFC) was founded in 1984 as a public-private joint venture with the corporate philosophy of contributing to community development by researching and developing fine ceramics, and became a wholly-owned subsidiary of JGC Corporation in 1992.
For over 30 years since JFC was founded, we have been striving to develop products in new fields, contributing to society by offering products such as components for Hayabusa2, ASNARO, and other satellites, for ventricular assist devices and other medical equipment, and for high-capacity optical communication.
We have constantly taken on new challenges with the aim of becoming a global company that operates worldwide, founded on "monozukuri" (Japanese-style craftsmanship).
We meet the diverse needs of cutting-edge industries and create new value by developing advanced technologies and uses for electronic ceramics that exploit electrical and heat dissipation properties and for metal matrix composites (MMCs) and structural ceramics that take advantage of features such as heat and corrosion resistance and high rigidity.
Monozukuri is all about personal development. The growth of our employees helps grow our business and build customer trust, allowing us to contribute to social development. Toward that end, each employee must be committed to turning our vision into reality, act creatively and energetically on their own initiative, and proactively address the challenges that lie ahead.
Under the slogan "Self-Reliance and Mutual Trust (Communication)," we will continue to strive together for innovation, meeting the expectations of global society through monozukuri.
Shigeru Adachi
President