Message from the President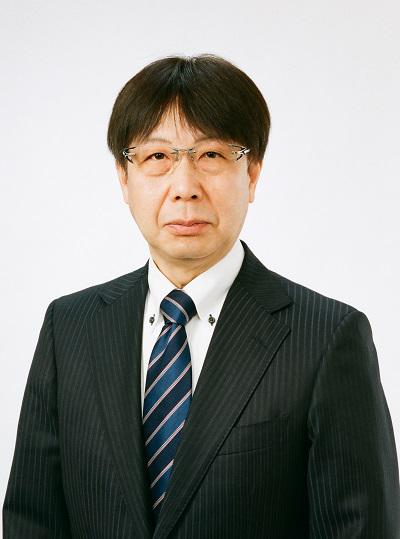 Corporate Growth and Social Contributions, made possible with Employees' Growth
Japan Fine Ceramics Co., Ltd. (JFC) was established in 1984 as a public-private joint venture and later became a wholly owned subsidiary of JGC Corporation in 1992. JGC made a transition to a holding company structure in October 2019, and we continue to play a part in JGC Holdings Corporation as a manufacturing company specialized in Fine Ceramics.
Our company contributes to a wide range of industrial fields such as the general industrial machinery, electronics, automobile and optical communications, using three types of ceramics; the electronic ceramics that utilize electrical characteristics [Electronic Ceramics], the structural ceramics that utilize thermal and mechanical characteristics [Engineering Ceramics], and the metal matrix composite ceramics [MMC] that combine metal and ceramics.
Our company have also succeeded in developing a silicon nitride (Si3N4) ceramics substrate with world-class high thermal conductivity as an insulating heat dissipation substrate for power modules, which is indispensable for electric and hybrid automobiles. This enables us to contribute to a low carbon/decarbonized society. We will continue to grow through supplying materials and products that contribute to the future of society.
We believe that the key to success as a company is dependent on growth of our employees.
It is essential that our employees feel a sense of happiness and satisfaction in their jobs, for us a team to take on new challenges, solving issues and meet the needs of our customers, by which we contribute to the development of society.
We continue to grow together with our employees, meeting needs of the world.
Dr. Hiroshi Tanaka, Representative Director and President